Witawita
This week I put up a link post pointing to 550+ Journal Prompts: The Ultimate List on the Day One blog, and wrote a bit about my own journalling habit.
I also celebrated my birthday with a hybrid of a link post (pointing to The puzzling gap between how old you are and how old you think you are on The Atlantic) and pointing to my very short playlist of songs about birthdays.
Music
Apart from the birthday playlist, the Bluetones dominated the earworms this week, with their album Science & Nature featuring, specifically the songs Slackjaw and Mudslide. Not sure why, but a good friend spookily also had Science & Nature on the brain this week.
Books
I started and finished The Satsuma Complex by Bob Mortimer. It was an enjoyable book and a very easy read. Not the most complex or substantial or thought-provoking but a pleasant way to spend the time. I think if you didn't know who wrote it, you'd guess it was Bob Mortimer. If you like Bob Mortimer, and I do, then that's a good thing.
Games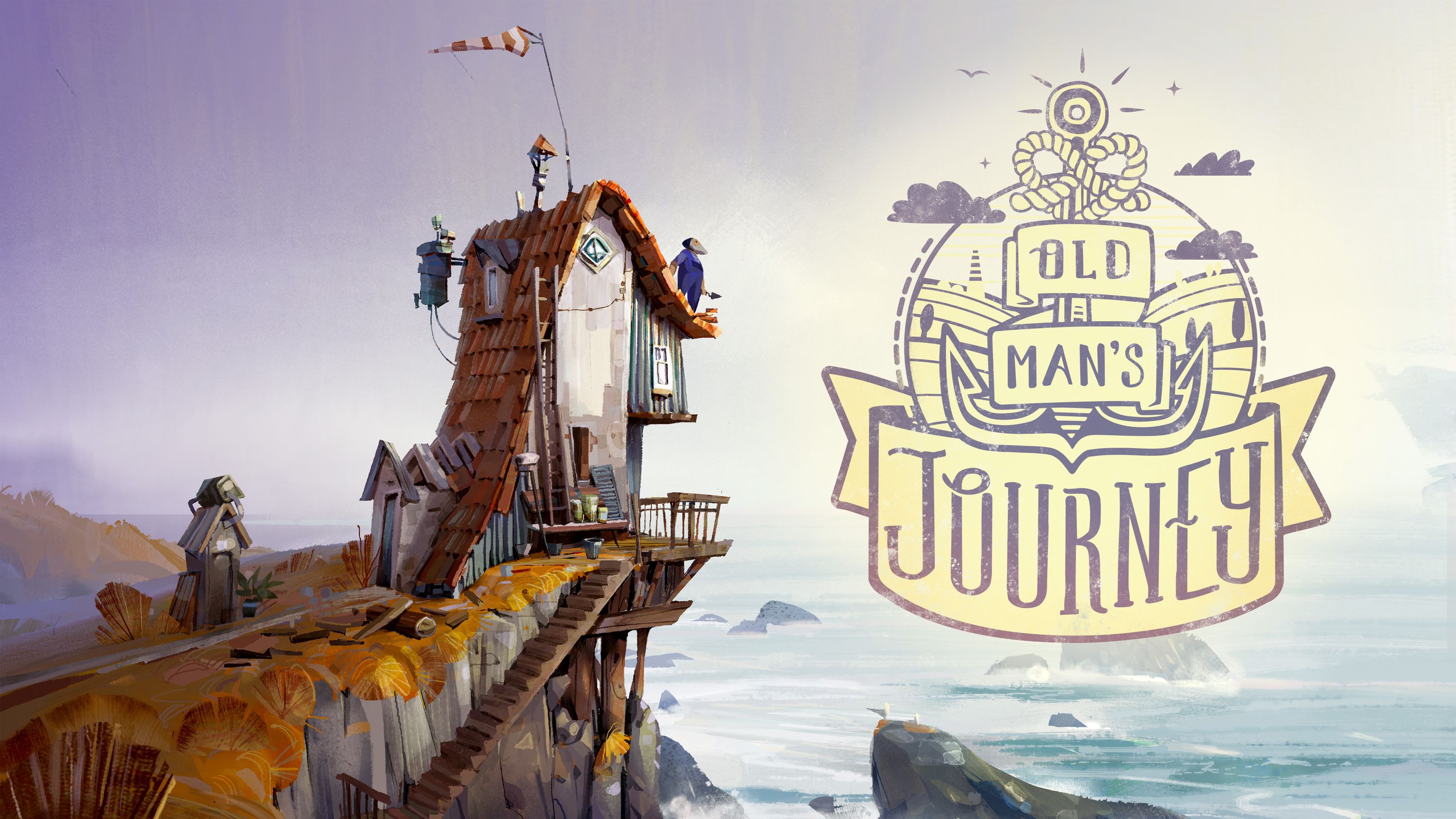 I'm not really one for games – pretty much every console I buy ends up being used just to play a football game in the end, if that. However, prompted by Dominik Diamond's article in the Guardian – After decades, I've finally found a game that moved me emotionally – and the title being somewhat apt for my birthday weekend I downloaded and played Old Man's Journey on my iPad today. (Tip: it's available as an Apple Arcade game if you have the appropriate subscription.)
It took me, ooh, maybe 90 minutes to two hours to complete. It was a lovely way to spend a Sunday evening. It was taxing enough without being frustratingly difficult, which lent it enough interaction to be a game without getting in the way of the poignant story.
---
That was the week that was for week ending 26 February 2023.