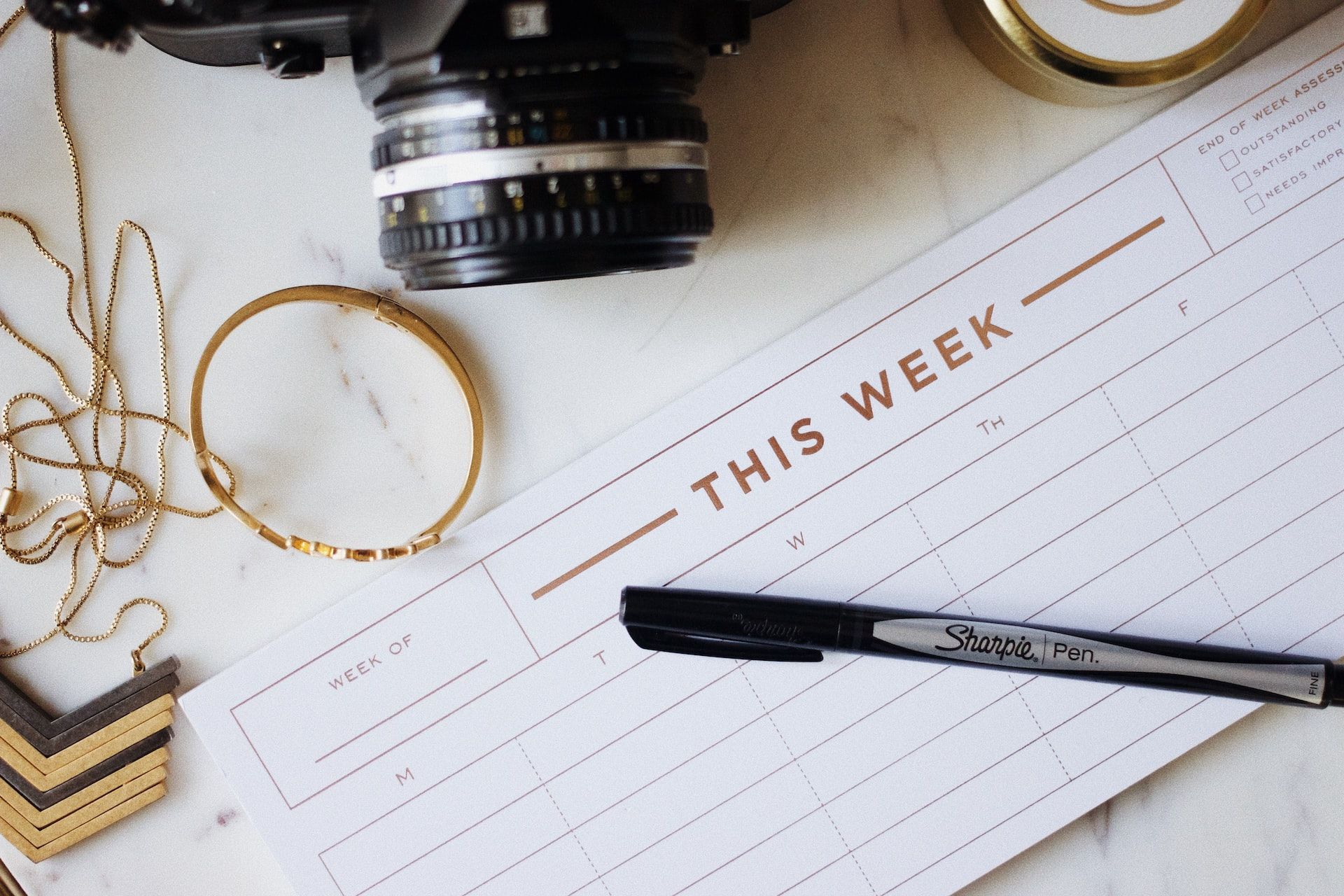 Photo by Jazmin Quaynor on Unsplash
Witawita
Yesterday I published a thing about why I write. That's it for this week.
Books
I finished the audiobook of 12 Notes: On Life and Creativity by Quincy Jones. It had some pearls of wisdom about following your path, staying on your path, and the hard work and perserverance behind creativity that were rescued from being pat aphorisms by the stories Quincy Jones tells about his life and the lessons he learned from incidents. I don't know if it's down to growing up in the UK or because of my general ignorance of that side of music, but I had no idea Quincy Jones started out as a jazz musician. But that's one of his points: he might have started there but he valued all sorts of music – music is music is music – and you shouldn't let yourself get put into a box or even put yourself in a box.
There's an interesting, unintended, congruence with listening to 12 Notes and reading Bird By Bird by Anne Lamott at the same time. 12 Notes is subtitled 'On Life and Creativity' while Bird by Bird has a similar subtitle of 'Instructions on Writing and Life'. There's probably an essay to be written comparing to the two but I'm not volunteering! Maybe I could askGPT-4…
TV
This week has been all about the first episode of season 3 of Ted Lasso. No spoilers here but I will say I thought it was a good season opener, typically setting up a lot of things for the season to come.
I also finally started watching For All Mankind (Apple TV+), the show about an alternative history where Russia gets a man on the moon first. I got through through the first six episodes of season one this week. I had been put off by each episode being an hour long, on average, and worried about my attention span, but the storytelling is pretty compelling and those episodes fly by. The good thing about being late to the party, like I was with season one of Ted Lasso, is knowing that there's loads of episodes already waiting for me to watch.
Has to be said, the overall quality of Apple TV+ shows is high, and the high-quality-to-dross ratio is right up there. If I had to choose just one streaming service to subscribe to, I'd choose Apple TV+ over Netflix, Disney+ and Amazon Prime.
---
That was the week that was for week ending 19 March 2023.