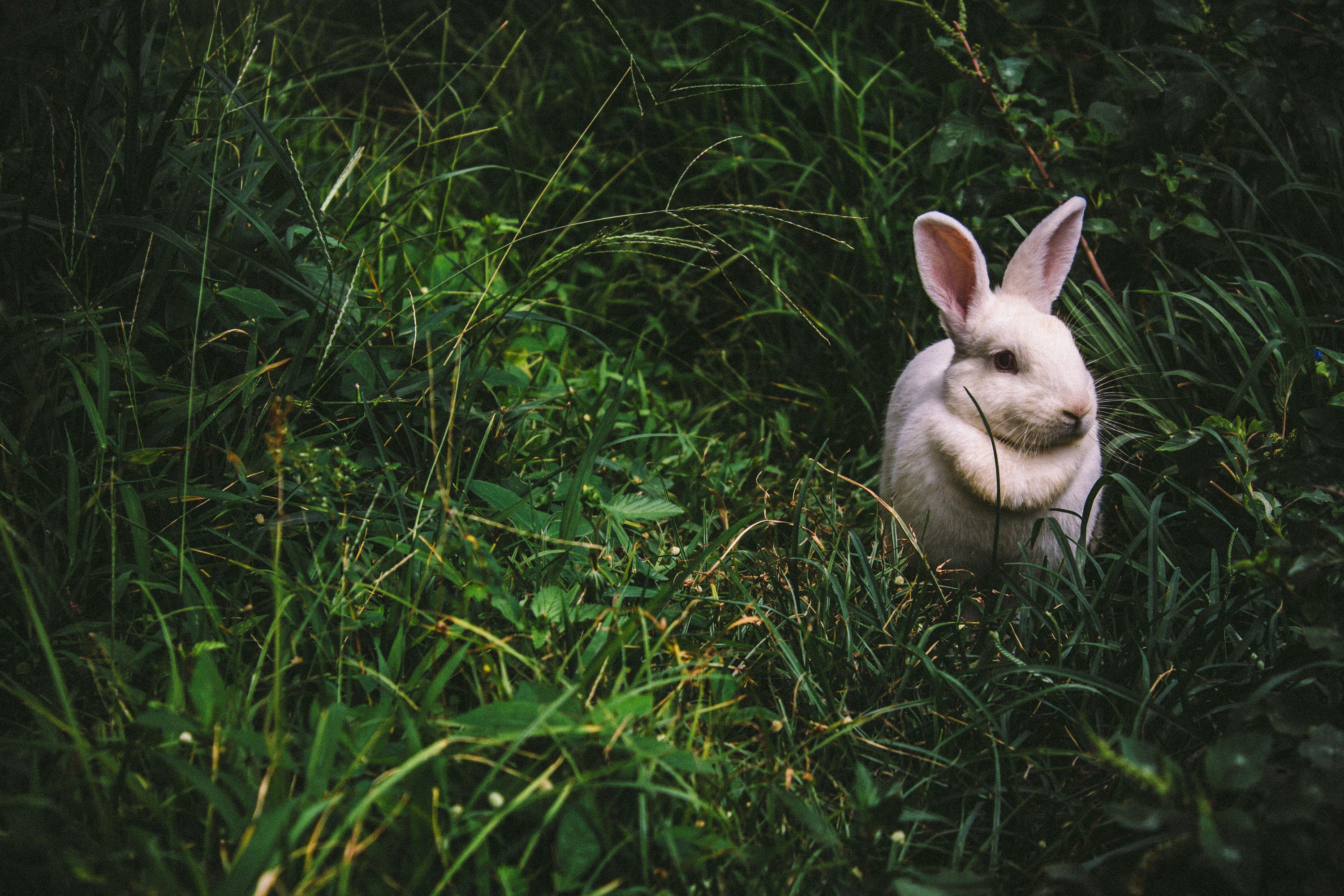 Photo by Victor Larracuente on Unsplash
Witawita
I finally got round to publishing part 3 of my series of posts about inclusive recruitment. Part of the reason it took so long was there being a lot to say and, as ever, it took longer to edit down what I had to say than writing up the first draft in the first place. I ended up splitting the post to make it somewhat more digestible. A nice side effect of that is part 4, which ought to be the final part in the series, is mostly written already so shouldn't take so long to appear.
Music
I've been enjoying 'the record' by boygenius since its release at the end of March. It's giving me 90s power pop vibes, in a very good way. I suspect there's a lot lyrically I'm missing out on at the moment so will study them in more detail.
I've also been listening to April / 月音 by Emmy the Great. This passed me by when it first came out in 2020 but I was reminded of it when I went to the British Library last weekend to go to the Chinese and British exhibition. The exhibition is excellent (it's on until 23 April) and has made me want to explore my own heritage in a more meaningful way. I can't remember the exact quote and I suspect I'm paraphrasing horrifically but Emmy the Great said something like her singing in Chinese felt like she was finally liberating a part of herself that had been hidden.
The exhibition showed her video for Constantly (the Chinese version) and the record sleeve for April / 月音.
Film
On Easter Day, I watched Life of Brian. Haven't watched it for literally decades and there were a few uncomfortable moments watching it with 2023 eyes – for example, I didn't remember the blackface right at the start – but ultimately a brilliant comedy film.
Last week I watched Mean Girls for the first time. I've been so aware of it through memes and quotes but never got round to actually watching it. It was being shown as a part of Throwback Season by the Everyman cinema chain. Loved it. And loved watching it in the cinema. I would love a cinema room at home but I kind of love the whole vibe of going to an actual venue and buying massively overpriced popcorn and sugary drinks. (There's a whole lot of loving going on in that paragraph.)
Books
I'm currently reading People Hacker by Jenny Radcliffe, for my book club. Pretty decent reading so far.
TV
After a couple of decent episodes of Ted Lasso season 3, the last couple of episodes have really seen the show hit its stride. So much to unpack, which I won't do here because spoilers.
Art
I visited the Gilbert & George Centre while I was in London last weekend. It's free and you can just rock up without booking. The Guardian has a good interview with Gilbert & George about it. I'm only mentioning it because the day I went, which was only its second day of opening, the great men were there and I got a photo with them.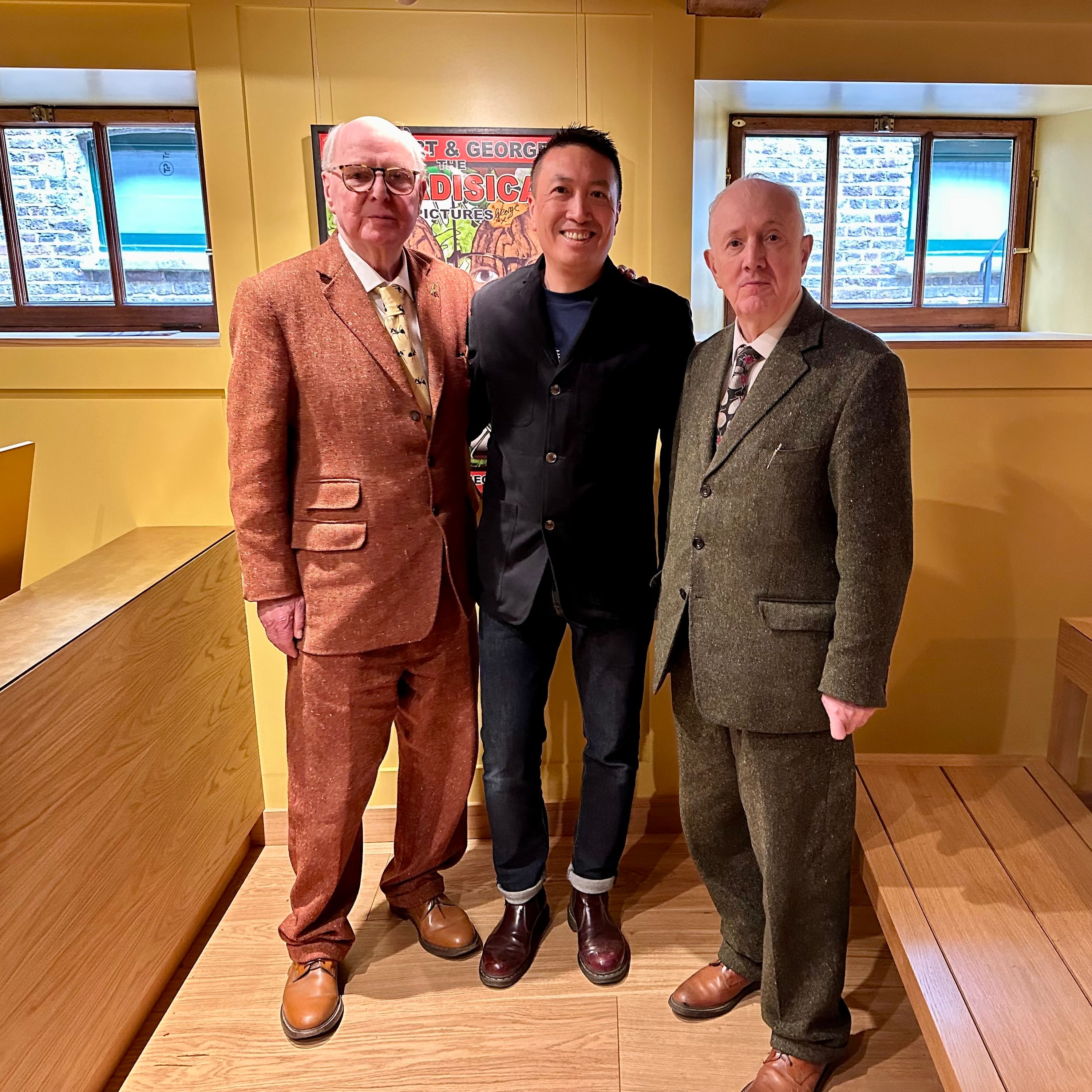 Photo of the author with the artists Gilbert & George
---
That was the week that was for week ending 9 April 2023.