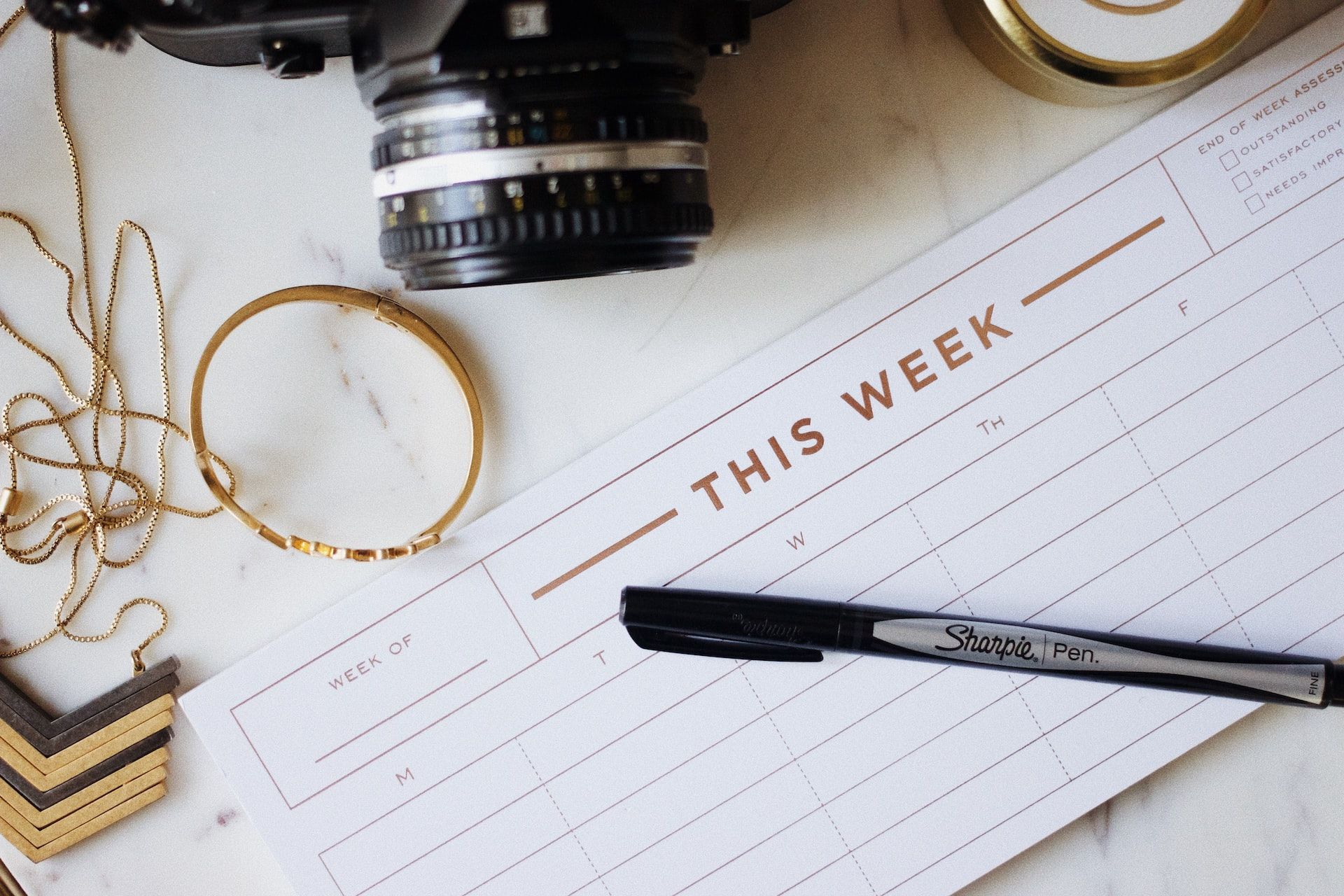 Photo by Jazmin Quaynor on Unsplash
Witawita
On Thursday I published the final part of what ended up being a four-part series of tips on inclusive recruitment. It's such a rich subject, I'm pretty sure I'll be returning with some deep dives on particular aspects of it, but the positive feedback I've been receiving about what has felt like me just skimming the surface has been gratifying.
TV
I watched the final two episodes of season one of For All Mankind (Apple TV+). I cried. Not just slightly moistened eyes. Like actual having to work hard to moderate my breathing and proper teardrops crying. Now, I don't mind a good cry but I happened to be on the train at the time. Fortunately it was a quiet train and there was nobody else sitting at the four-seater table.
I also binged all of Jury Duty. It wasn't something I started actively watching. It was a programme my daughter had put on and I was half-paying attention to it before it really grabbed hold of my full attention after a couple of episodes. It's a comedic mockumentary set around a bunch of people doing jury duty on a civil liability case in the US – but there's a twist. I swear this isn't a spoiler because it's flagged up right up front: everyone it it is an actor apart from one person who isn't in on the set-up. I also cried at the end of this one. In my defence, I'd had an emotional day and I very much appreciated the nice guy being celebrated. That, too, is not a spoiler.
Speaking on nice guys being celebrated, Ted Lasso season 3 is getting stronger with every episode, in my opinion. I think this week's episode was the longest of the season so far, being over an hour long, but it held my attention for that full hour and it didn't feel that long at all.
---
That was the week that was for week ending 23 April 2023.